Yayasan Bumi Sasmaya (YBS) & Mantra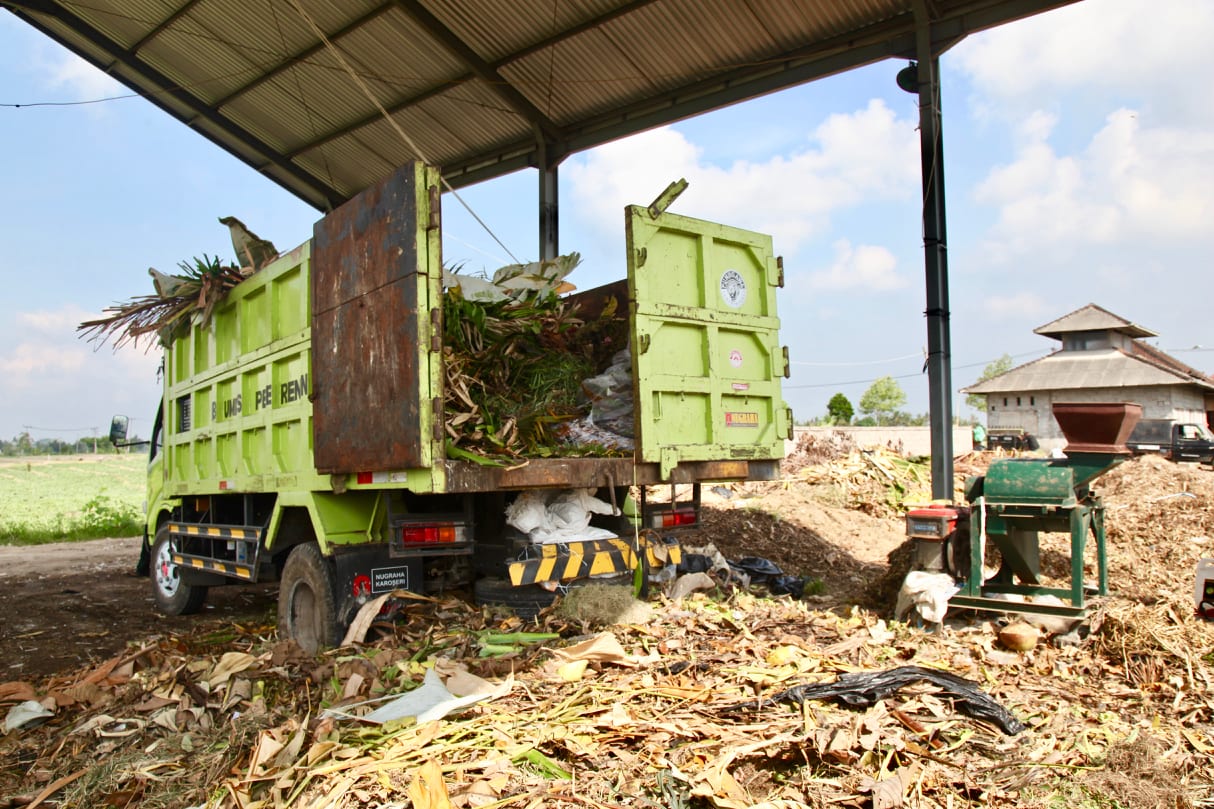 Yayasan Bumi Sasmaya (YBS) is an NGO established in 2016, to contribute to sustainable and environment friendly waste management on the Bali Island in Indonesia. YBS' services include installation, operation and maintenance of waste management facilities as well as the organization of the complete value chain around these facilities. The activities involved are collection, separation, processing, reusing and recycling of waste materials, where after it is sold to so-called 'waste banks.' In order successfully create sustainable waste streams YBS closely collaborates with their partner Mantra, a sustainable engineering consulting company. YBS hires Mantra for specific tasks that YBS is unable to conduct themselves, such as size equipment, design facilities, calculation of material flows, quantity throughput, and so on. YBS and Mantra involve the community in their activities by hiring locally sourced employees and operators for the material management facilities. It is part of YBS' mission to provide communities with the capabilities and resources necessary to increase recycling ratios continuously over time. For this reason, YBS and Mantra set up the facilities and stay involved in managing them for the first 12 months, where after they are completely transferred to the local community. Currently, YBS and Mantra actively approach communities and each new installation is funded by donor organizations or fund raisers. However, the aim is to be approached by communities and governments to assist in both the creation of community owned waste management systems, and the organization of the value chain around these facilities.
In this way, YBS and Mantra aim to make social impact by contributing to five Sustainable Development Goals (SDG). First, climate action is taken (SDG 13) by reducing carbon emissions, collecting organics, and diverting materials from landfills. Second, to reduce poverty (SDG 1) job opportunities are provided. Third, by hiring females to become leaders at one of the facilities, gender equality is stimulated (SDG 5). And most importantly, the organizations strive for responsible consumption and production (SDG 12) by reusing and recycling plastic, as well as sustainable cities and communities (SDG 13) by serving multiple households and communities with their waste solutions.
You can find more information about YBS here.
You can find more information about Mantra here.